Jason T. Sharples
Ph.D.
Associate Professor of History
---
"In vivid prose, Sharples distinguishes between bloody fact and paranoid fantasy to reveal how rumors of imminent slave insurrections created the southern surveillance state, informed imperial ambitions, and bound white colonists together in common terror."
— Richard Bell, author of Stolen: Five Free Boys Kidnapped into Slavery and Their Astonishing Odyssey Home
---
"Thought-provoking, original, and engaging, The World That Fear Made is sweeping in its chronological scope and rich with details and stories that convey the lived experience of his subjects at key moments of crisis. It is a sophisticated and valuable corrective to the literature on slave rebellions."
—Justin Roberts, Dalhousie University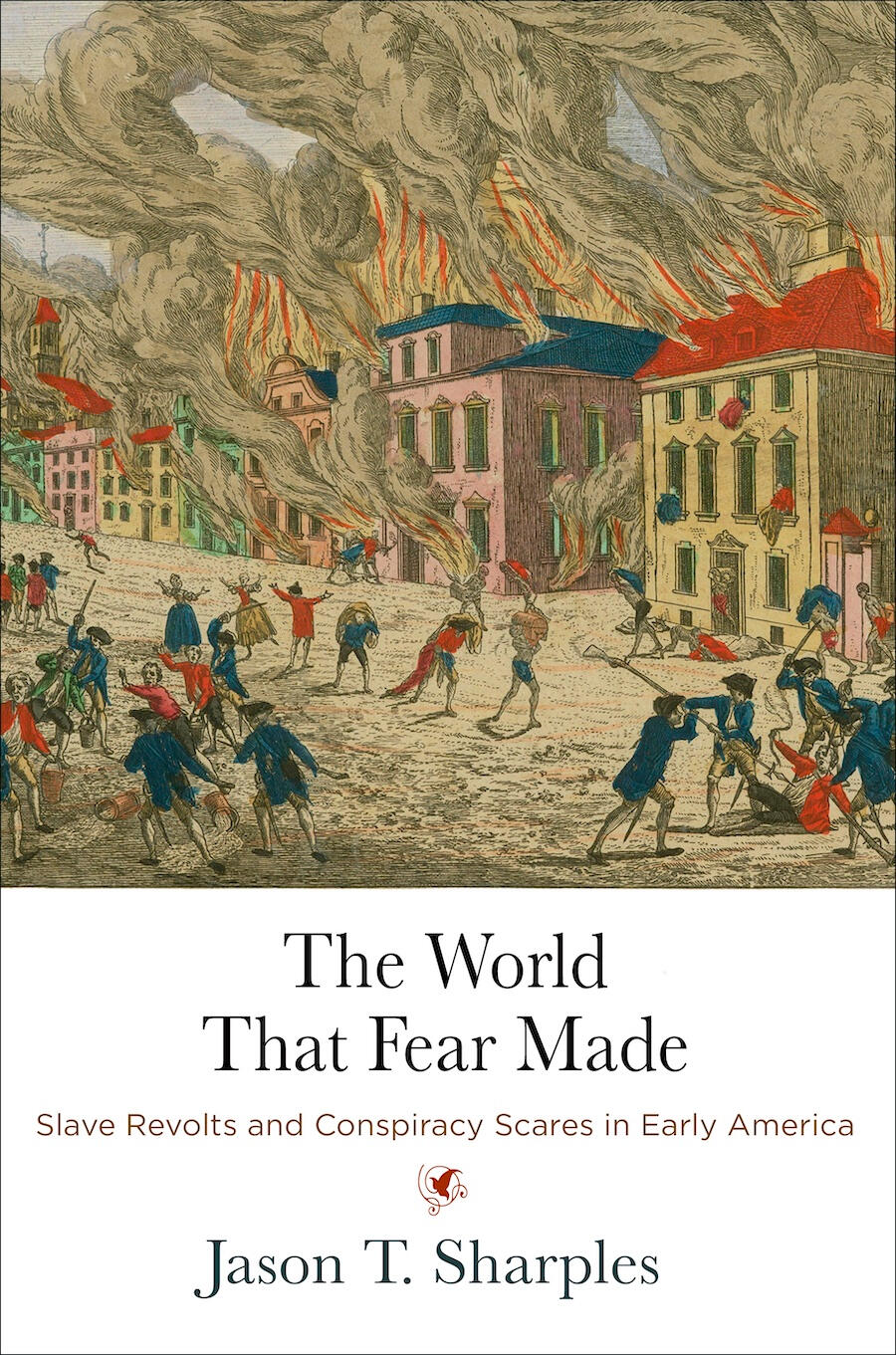 © Jason T. Sharples. All rights reserved.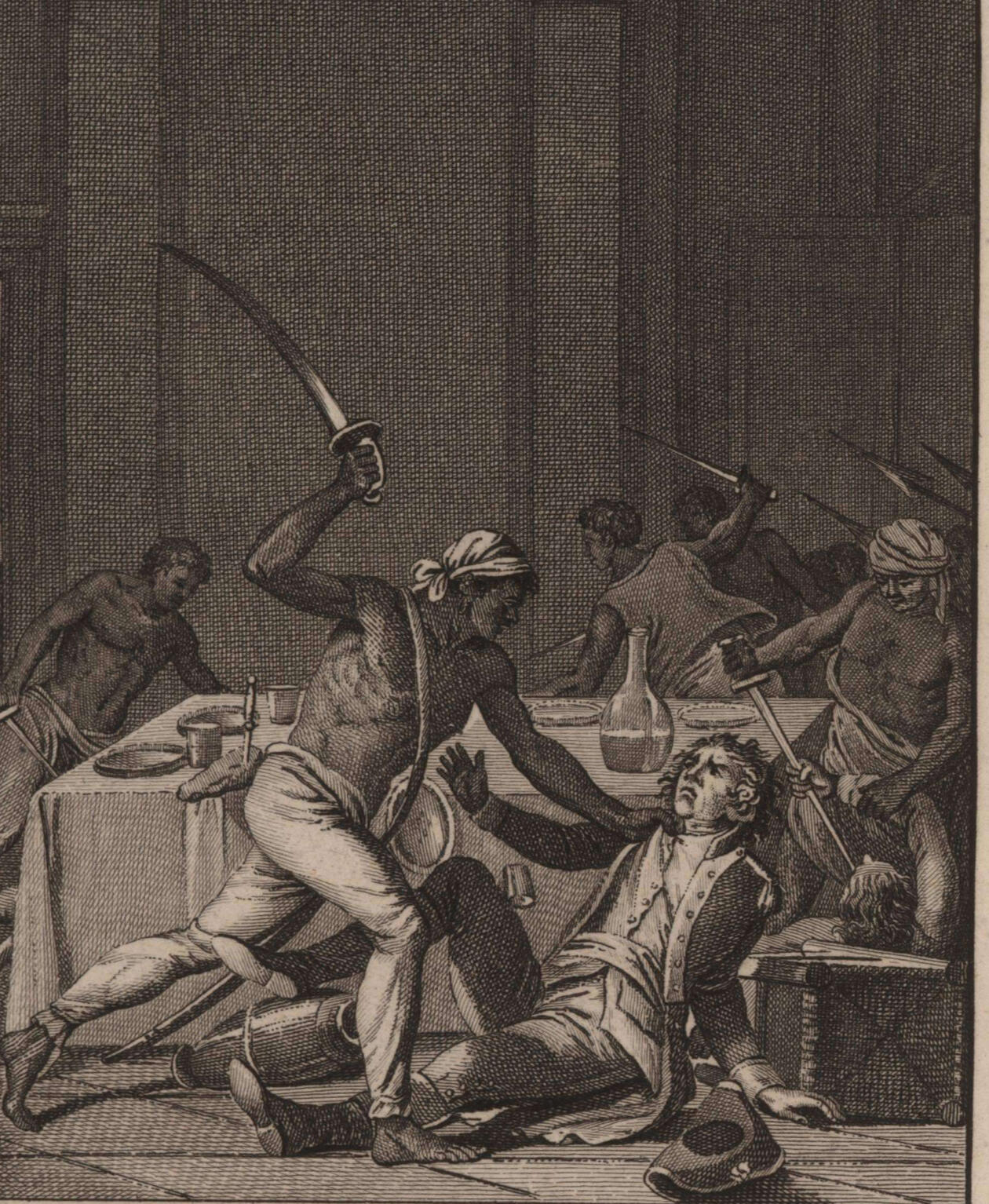 Book
In dozens of slave conspiracy scares in North American and the Caribbean, colonists terrorized and killed slaves whom they accused of planning to take over the colony. Jason Sharples explains the deep origins and historical triggers of these incidents and argues that conspiracy scares bound society together through shared fear.
Book Launch Discount
Enter PP20 for 20% off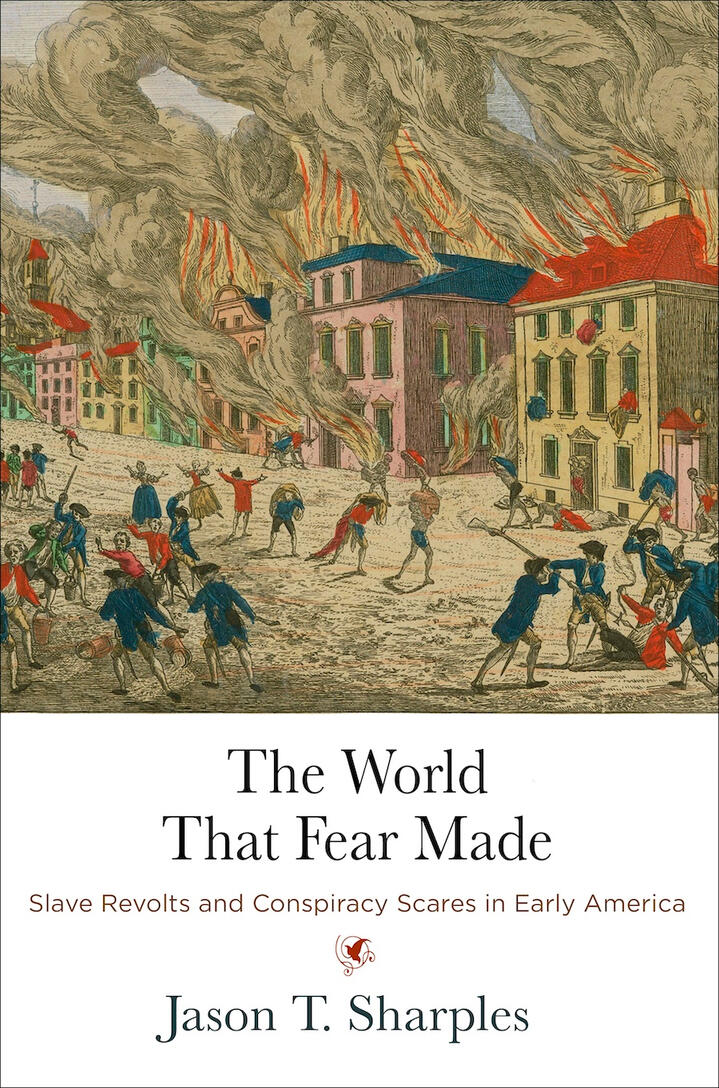 "Soulevement des Negres à la Jamaïque en 1759", engraving by François Anne David after the drawing by le Jeune, in David, Histoire d'Angleterre (Paris, 1800), 3: plate 5. Courtesy of the John Carter Brown Library at Brown University.
In the Media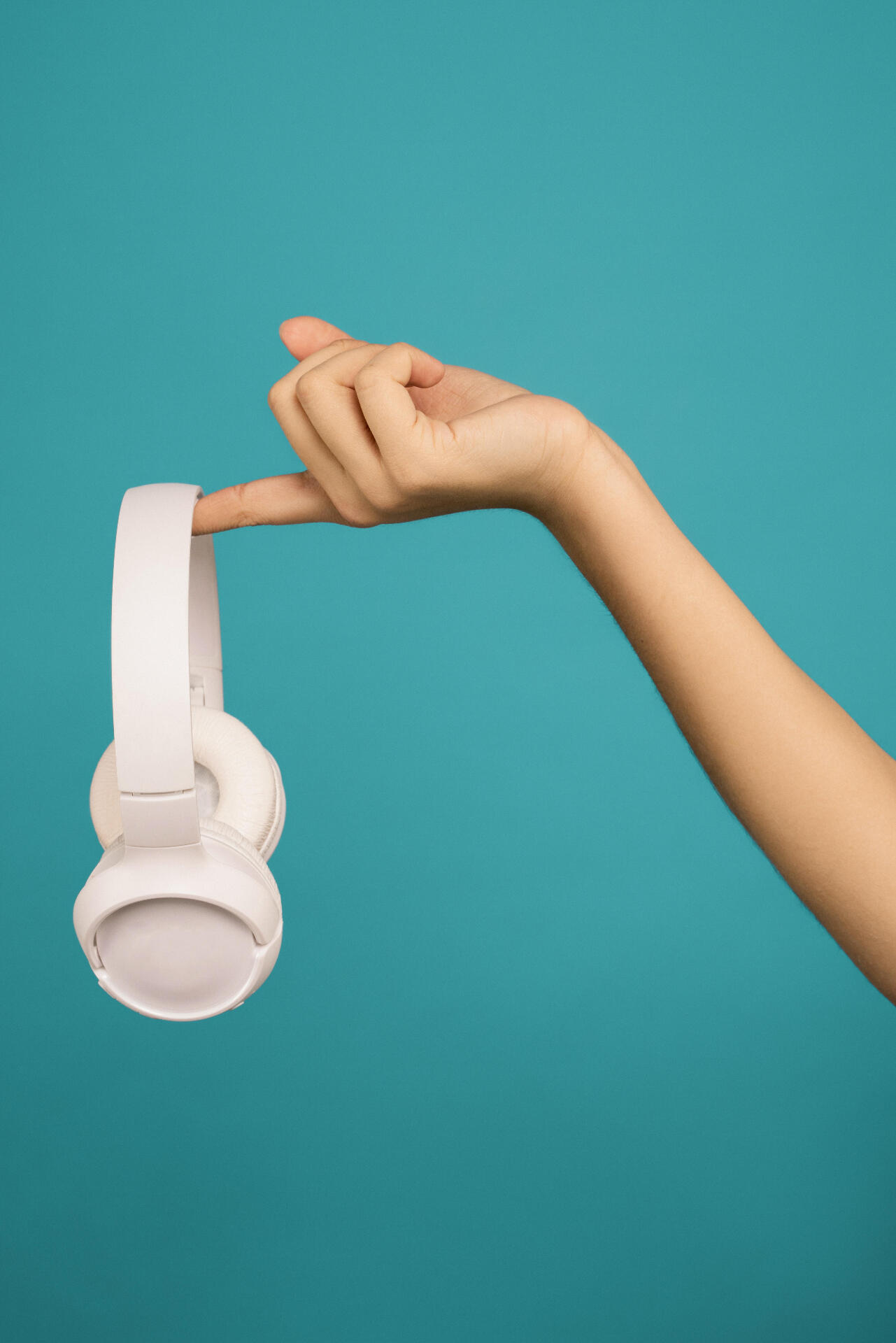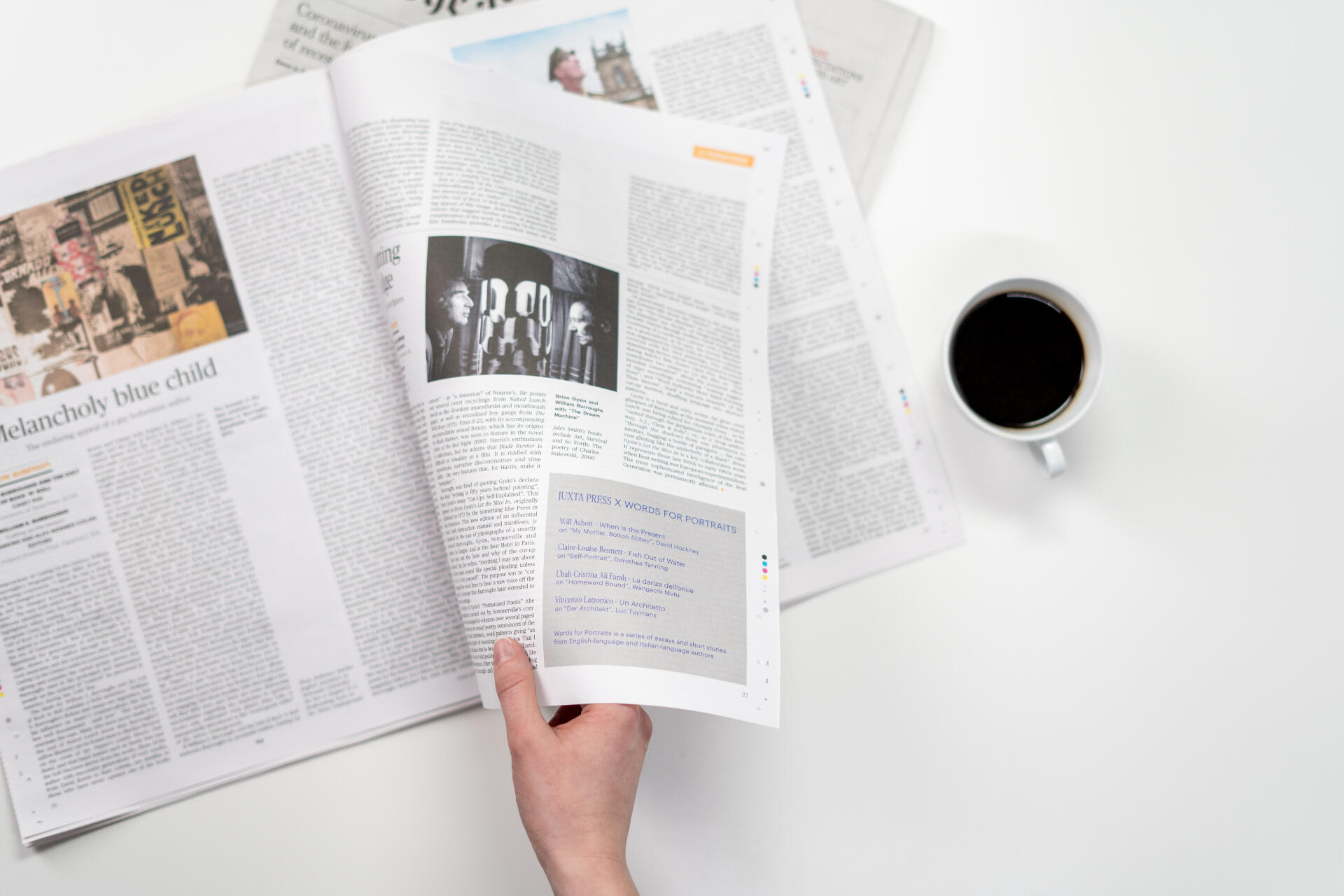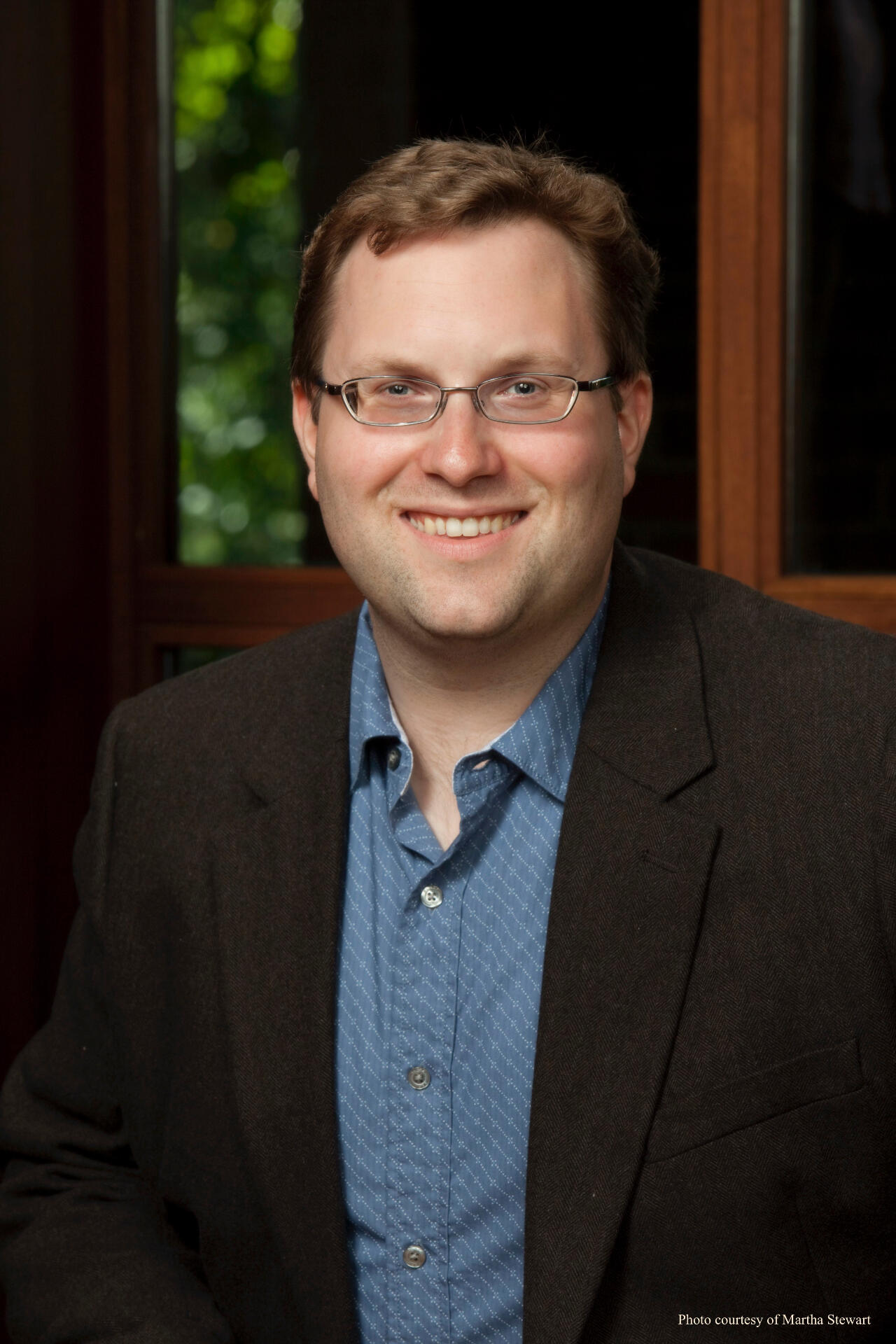 Jason Sharples is Associate Professor of History at Florida Atlantic University.

He discovered early American history as a youngster in Western New York when climbing fortifications and exploring the sites of vanished towns.

He studied at The College of William and Mary (BA) and Princeton University (MA, PhD) and he has conducted research in archives in the Caribbean, Europe, and the United States.

He is currently working on a book on Florida during its colonization by Spain and Britain.
Contact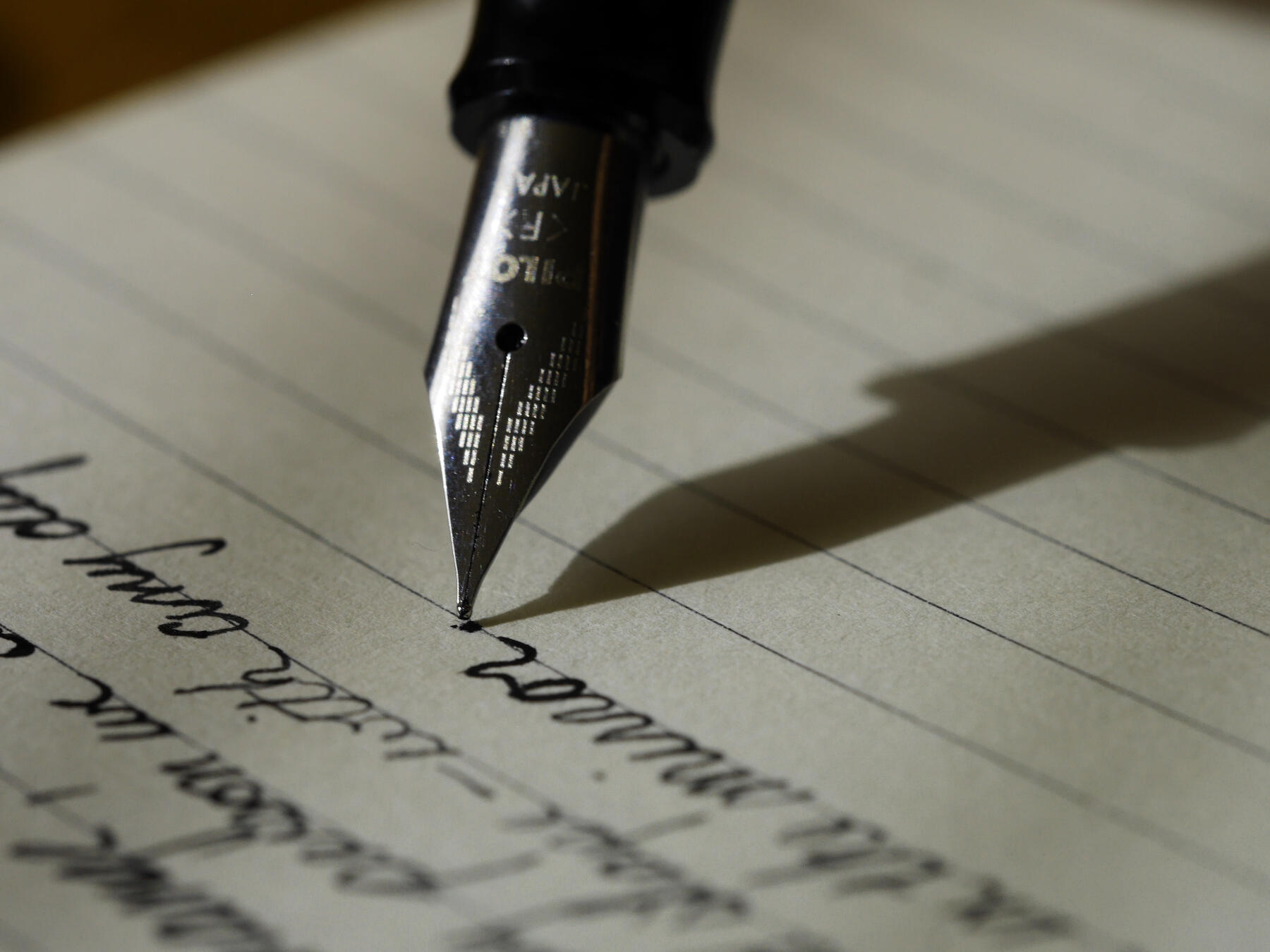 This form is a direct line into Dr. Sharples's inbox.
You can expect a response within 48 hours.